Submitted by M3AAWG Content Manager on Nov 13, 2020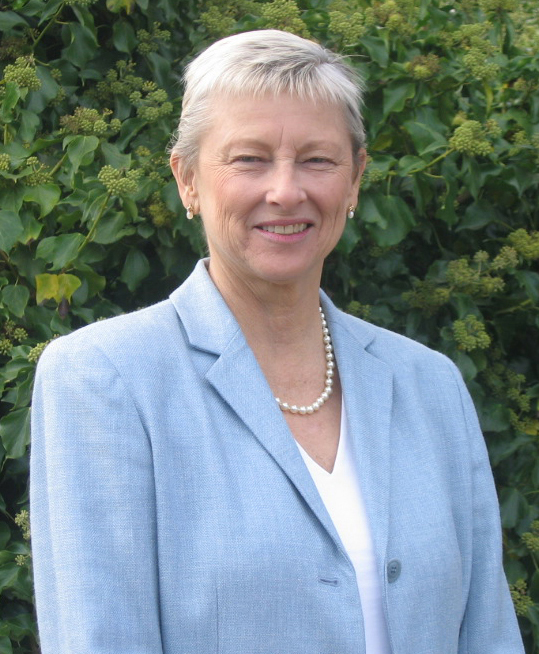 At each of our annual February General Meetings, M3AAWG honors Mary Litynski, whose relentless work ethic solidified the early success of General Meetings and guided our organization to help create a safer online ecosystem for all. Our 11th Mary Litynski Award will recognize a member of our community who exhibits Litynski's spirit by facilitating industry collaboration and whose lifetime achievements have been instrumental in driving anti-abuse initiatives forward.
Nominations for the award are now open. To submit nominees – from inside and outside of M3AAWG – for consideration, visit the M3AAWG site. The winner will be announced at M3AAWG 51, hosted virtually from February 15-18, 2021. 
All who knew and worked with Litynski understood her humility and dedication. No matter what task or challenge presented itself, Mary was the first to roll up her sleeves, find a solution and support her colleagues. She was the glue that held M3AAWG together through its early years. As a young organization, M3AAWG encountered many "first-time" hurdles, especially around its General Meetings, that Litynski guided the team through. For many years, Litynski was the lifeblood of M3AAWG, ensuring that everything ran smoothly and allowing the team to focus on developing industry best practices. Beyond her persistent work ethic, Litynski made everyone at M3AAWG feel involved, valued and special – always offering a helping hand or a moment to listen for those who needed it.
"Mary Liynski was the glue, the connecting point, the hub of the spoke at M3AAWG. The founding years of MAAWG worked because Litynski made them work. The world needs people like Mary – people who will roll-up their sleeves and get stuff done." – Chris Roosenraad, M3AAWG Chairperson Emeritus
Today, as our community continues to navigate the challenges of the COVID-19 pandemic, professionals who embody Litynski's selflessness are more important than ever. Their commitment goes beyond their professional obligations and highlights the tireless efforts of the online anti-abuse community. 
"The Mary Litynski award is a High Honor. The people behind the scenes often do not get recognized but they are the lifeblood of any organization. If they achieve, the organization achieves. If they fail, the organization fails. To be recognized for these accomplishments is an honor." – Mary Youngblood, Former Collaboration Co-Chair, Former Technical Committee Co-Chair, and Former Board Member
Nominees for the Mary Litynski award should exhibit a comprehensive understanding of the anti-abuse industry and its inner workings. Ideal candidates mirror Litynski's commitment to delivering results, regardless of the task, title or recognition. Those recognized as honorees are the humble heroes behind the scenes, whose lifetime achievements have been critical to the success of their organizations and colleagues. 
We look forward to reviewing your nominations and continuing to honor the work and legacy of Mary Litynski in building M3AAWG into the organization that it is today.