By Alex Bobotek, Technical-Mobile Chair at M3AAWG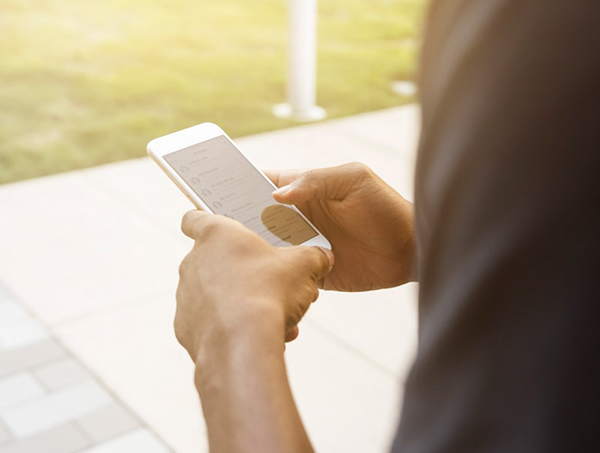 The United States is facing an unprecedented election season. Instead of in-person rallies and speaking slots, campaigns are now entirely electronic, relying primarily on digital engagement with voters. Never in history have candidates had so many ways of reaching voters directly or indirectly, the most popular—and effective—is text messaging to mobile devices. However, poor execution and disregard for established guidelines could lead to blocking by spam filters, impede the voting rights of message recipients, as well as undermine the electoral process itself. In a time when messaging isn't a nice to have but the primary connection to much of the voting populace, these best practices help prevent abusive political messaging and ensure reliable delivery of legitimate messages to consumers who want to receive them.
The Messaging, Malware and Mobile Anti-Abuse Working Group (M3AAWG) has developed a best practices guide for political text messaging (click here to download). Since its inception, M3AAWG has dedicated itself to finding solutions and disseminating mitigation practices to combat abuse, guiding industry, and providing robust sets of best practices including in our election systems.
To keep this critical communication line with voters open during the remainder of this election season, campaigns should follow the recommendations outlined in the guide when sending text messages. These include:
The message sender obtaining written consent from the consumer before sending any messages to the mobile device
All messages containing clear opt-out instructions. Send a confirmation message when the consumer has requested to opt-out of future communications.
When using contact lists from previous election cycles, the first message in a new campaign needs to reference the previous cycle and contain opt-out instructions.
Not sharing, renting or selling opt-in lists with other organizations.
Sender registration with the Federal Elections Commission or other appropriate electoral authority.
The full guide contains an extended set of best practices for campaigns to follow now and into future elections. M3AAWG's members represent a broad slice of the white hat technology space including Telcos, Carriers, Mailbox Providers, ISPs, Anti-Spam Vendors, Security Researchers, Cyber Security Vendors, Black List Operators, Hosting Companies, Law Enforcement, Policy Makers, Mobile Messaging Providers, Email Service Providers and other players in the internet space. The best practices derived from such a robust membership underscore the importance of the guidance in promoting practices that sustain our industries and the internet, while protecting recipients from abuse and the brands of white hat companies from exploitation. Its guidelines are intended to define clear, actionable practices that campaigns can adopt immediately.