Submitted by M3AAWG Content Manager on May 26, 2020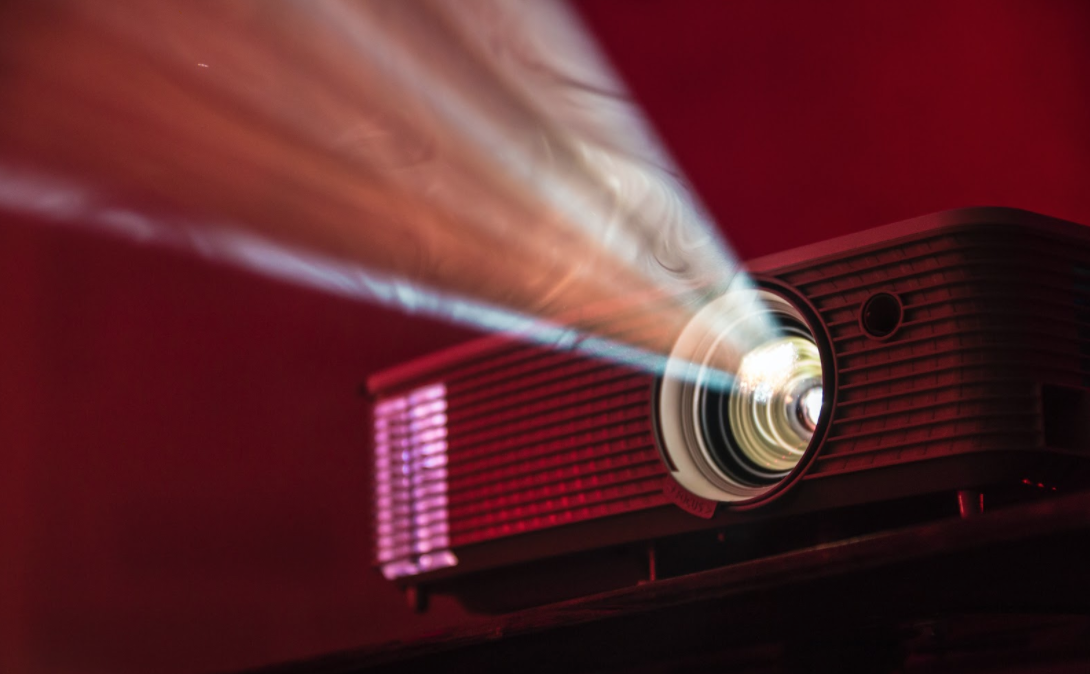 Photo by Alex Litvin on Unsplash
 
The global uncertainty created by COVID-19 has left many individuals and organizations vulnerable to online scams and other cyberattacks, making our work and the work of our members, more important than ever. To facilitate anti-abuse collaboration and the development of security best-practices, while ensuring the health and safety of our members, we're excited to host our 49th General Meeting from June 8-11, 2020 virtually for the first time ever.
Members from across the globe can attend and discuss the latest developments in online privacy and security and continue our mission to build collaborative approaches to combat online abuse. Leaders from cloud, email and network service providers, among others, will come together to tackle today's most pressing cybersecurity challenges, such as DNS abuse, DDoS attacks, email security, SIM security, recent anti-spam efforts and more. 
To open the virtual event, M. Angela Sasse FREng, Professor of Human-Centered Security at Ruhr University Bochum in Germany, will deliver the keynote address exploring human-centered aspects of security, privacy, identity and trust. 
Members from the Communications Fraud Control Association (CFCA), who we've partnered with to strengthen international anti-abuse cooperation and support efforts to combat online abuse, will also be in attendance. At the meeting, M3AAWG and CFCA will deliver a joint session on the state of fraud amidst the COVID-19 epidemic. 
"As online threats continue to evolve, especially threats connected to COVID-19 messaging, so too must the work that's done to combat them," said Amy Cadagin, Executive Director of M3AAWG. "By bringing together companies whose leaders have first-hand knowledge of these attacks and offering a neutral forum for cross-industry conversation, M3AAWG is helping members access the most timely information about online abuse issues affecting their businesses and collaborate around solutions."  
Our 49th General Meeting will take place via live video conference from June 8-11, 2020. For more information on the meeting, agenda and registration, please visit www.m3aawg.org and follow M3AAWG on Twitter and LinkedIn.