Public Policy Comments
MAAWG submitted comments in March 2010. As recommended by MAAWG and others, ARIN changed course on this topic.
The initial draft policy would have allowed ISPs to hide the true customer of a domain name. The revised Version 2 policy that was implemented recognized the need for the customer name to remain in the SWIP and RWHOIS information.
Pages
Updates and Commentary from the Messaging, Malware and Mobile Anti-Abuse Working Group
Articles About M3AAWG

https://www.icann.org/news/blog/news-from-identifier-technology-health-i...
. . ."First, ICANN will organize another ITHI workshop at the M3AAWG meeting in October in Paris."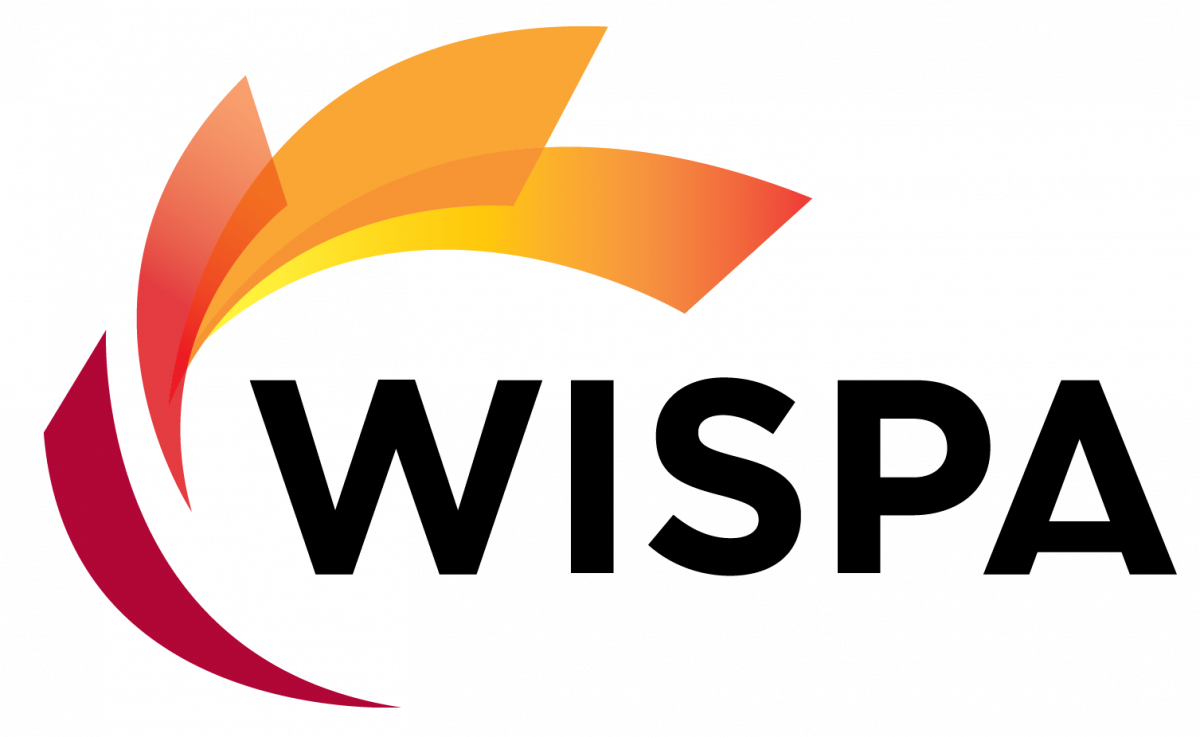 Fixed Wireless Internet Service Providers Association 
http://www.wispa.org/News/wispa_news_06-08-16_Experts_to_FCC
"A coalition of industry groups including WISPA, CTA, CTIA, and US Telecom today published a joint article in opposition to the FCC's proposed new rules for broadband privacy protection . . . The Messaging, Malware and Mobile Anti-Abuse Working Group similarly warned that the rules as currently framed could inadvertently undermine cooperation and communication needed to secure the web from malware, viruses and hackers online. . . "
Pages