Updates and Commentary from the Messaging, Malware and Mobile Anti-Abuse Working Group
Articles About M3AAWG


https://postmarkapp.com/podcast/solving-extreme-email-deliverability-mysteries
Anna Ward, Postmark's head of deliverability, discusses her path to becoming an email deliverability expert and the impact of being a part of the M3AAWG community on her work.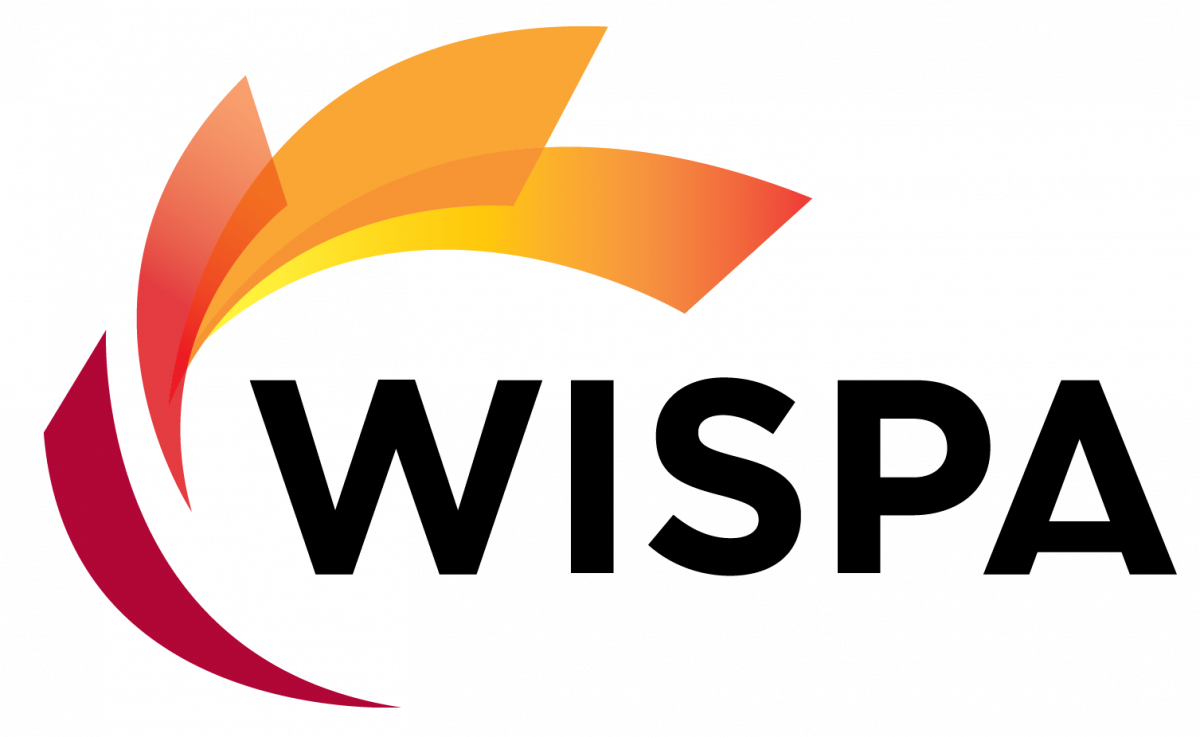 Fixed Wireless Internet Service Providers Association 
http://www.wispa.org/News/wispa_news_06-08-16_Experts_to_FCC
"A coalition of industry groups including WISPA, CTA, CTIA, and US Telecom today published a joint article in opposition to the FCC's proposed new rules for broadband privacy protection . . . The Messaging, Malware and Mobile Anti-Abuse Working Group similarly warned that the rules as currently framed could inadvertently undermine cooperation and communication needed to secure the web from malware, viruses and hackers online. . . "
Pages