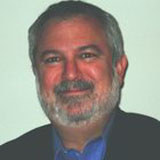 Dave Crocker,
M3AAWG Senior Technical Advisor and Principal, Brandenburg InternetWorking
dcrocker@bbiw.net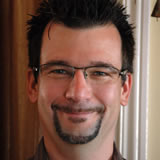 Murray Kucherawy,
Primary author of both Sendmail libdkim and OpenDKIM
DKIM Implementation
4 Videos
This four-part tutorial by leading experts on DomainKeys Identified Mail (DKIM) looks at the standard for using cryptographic signing to identify an organization that is taking responsibility for a message and is the first video in the M3AAWG Training Series.  Originally presented in February 2010 at a M3AAWG general meeting, the complete course is one hour and 40 minutes and is delivered in 20 to 35-minute segments covering theory and implementation.
Both instructors have been active in the standard development process and industry adoption efforts.  Dave Crocker, M3AAWG senior technical advisor and principal of Brandenburg InternetWorking, also oversees DKIM.org.  Murray S. Kucherawy is the primary author of both Sendmail libdkim and OpenDKIM, the most widely used open source DKIM software.
You can download a PDF file with the slides for all four segments or you can select a PDF with the slides for each corresponding segment using the links in the sidebar.
Back to all M3AAWG Training Videos