When you register for the meeting SCHED will send your credentials directly to the email address you provided in registration.  
Once you have received your SCHED credentials you can view and personalize the online agenda at https://m3aawg55.sched.com/.
If you have registered for the upcoming meeting but did not receive the SCHED invite, contact m3aawg-conf-chair@m3aawg.org
Members reminder: The SCHED.com agenda is not linked to your M3AAWG member account and we recommend that you use a different password for security purposes.
Mobile Apps
Attendees can use SCHED on Android or Apple phones by downloading the app from the appropriate store. Search for: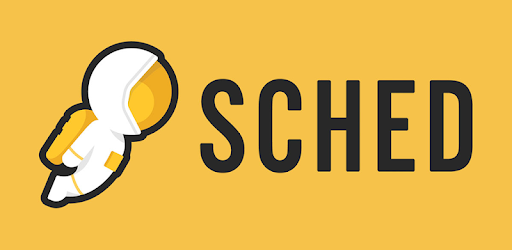 Android in Play Store: search for SCHED.com or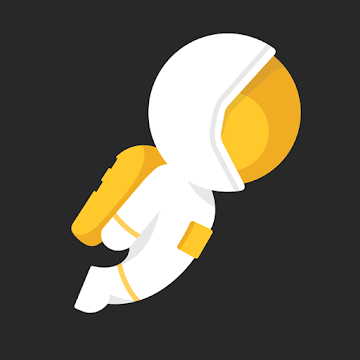 iOS in Apple App Store: search for sched
Then search within the app for "M3AAWG" to access the current meeting agenda.
Note:  Although the boilerplate text in the app and some emails from SCHED refers to the "Friend Finder" and "Social Directory" features that are standard in SCHED, these features and the posting of details on social networking services have been disabled to preserve the privacy and confidentiality of M3AAWG attendees and discussions.
If you have questions or problems with the online agenda service, please contact m3aawg-conf-chair@m3aawg.org.
Back to What Atteendees Need to Know